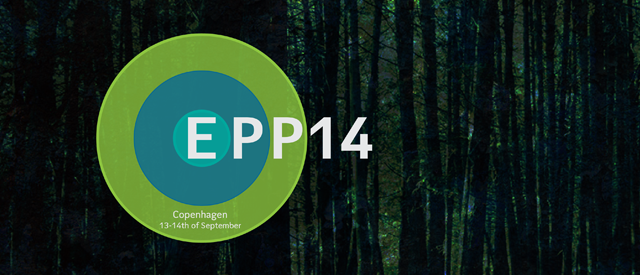 'Economy, People and Planet 2014 – Towards a New Economic Paradigm', is an international two-day conference seeking to bring fundamental economic system change into light focusing on a sustainable future society that can secure common human well-being in respect of the planetary boundaries.
Including planery keynote sessions with Ben Dyson, Charles Eisenstein, Kate Power, Anna Coote and Rob Hopkins. Five main themes and five 'solution labs' with relevant experts engaging the participants to develop and message their views on "how to create a sustainable economy for the future".
The program runs from 9:00 - 17.00 on the 13-14th of September, 2014. Both days include coffee breaks and a vegetarian lunch buffet. Meals are sought to be fully organic, seasonal and local. The conference is organized by 'Omstilling Nu' on a volunteer basis, with help from sponsors and partners.