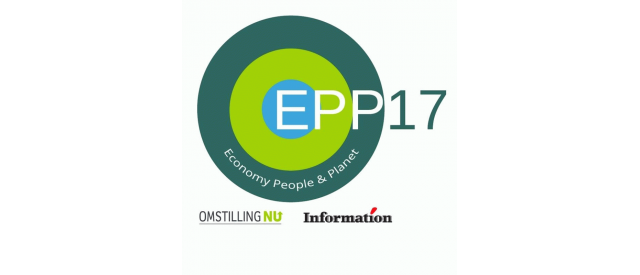 Join Transition Now at Copenhagen Business School for our 4th Annual International Conference Economy, People & Planet 2017: Activating the Green Transition Through Digital Platforms on Sunday 5th of November 2017.
The conference will revolve around three main topics: How digital platforms can establish and support local sustainability projects; Big Data and privacy; and mobilization through digitalization.
Keynotes from Francesca Miazzo from the CITIES Foundation and Maia Kahlke Lorentzen formally or Greenpeace and Amnesty International, as well as WASTED, GivRum, Sharepeeps, YourLocal, Material Centralen and many more ...
More information available at: EPP2017